How to Determine What's Essential
Researching the Essentials
While starting your first travel assignment may be exhilarating, packing can be can a daunting task. And, if put off until last minute, you may find yourself unprepared and unhappy in your new place.
It is important to spend some time planning for what you think you need, what you actually need, and some things that you think would improve your quality of life while on assignment.
Since you'll be away from home for months on end it is super important to be comfortable in an unfamiliar space!
I spent a few days making list after list, reading other people's blog posts, and then editing my own lists. But everyone is so different so it's not a copy and paste kind of solution.
If you're a Type-A like me, you'll lay in bed dreaming about those endless excel sheets. It is not FUN (unless you're into that, and then good for you).
Creation of "The Hack"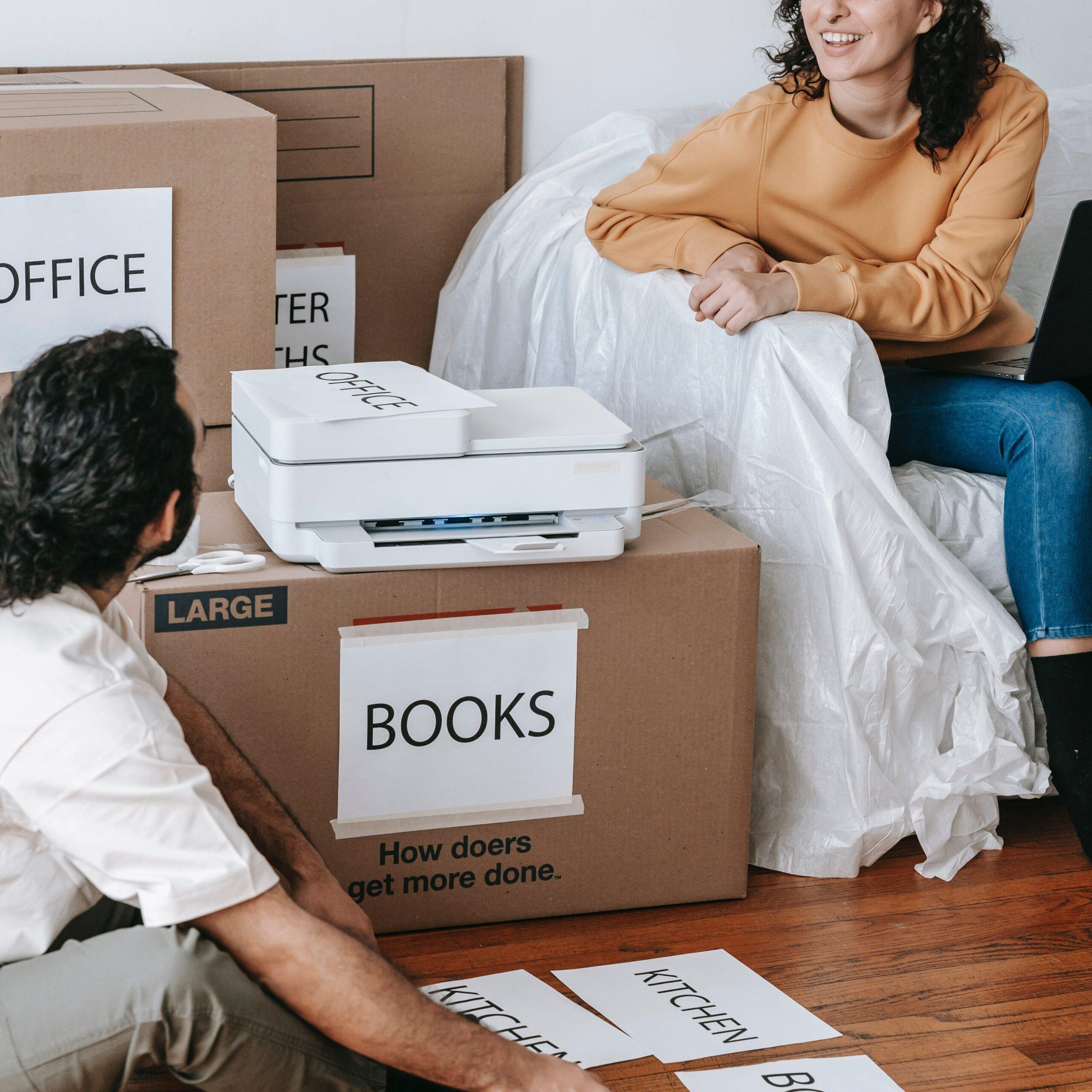 For everyone else, I want to share my hack.
Okay, I'm an engineer so just hear me out for a second…
Sometimes before I make a huge decision in my job, I have to simulate the solution before I take action. And that's what I decided to do with our problem.
We were going to simulate our travel experience. If we needed to live on items that could only fit in one car, that was what we were going to do.
A month before we needed to move out of our apartment, I picked up three plastic totes at our local hardware store, made sure they'd stack in our car along with our suitcase, and started throwing our junk into them.
The Categories
I broke the packing totes up into three general categories:
Kitchen
Office
Miscellaneous
But like everything in life, there's always a bit of a gray line. We just made sure everything fit in them at the end of the day.
Simulation Exercise
Over the next month, we tried to only use the items that were in those totes.
This was especially important when it came time to cook dinner as we both enjoy home-cooked meals.
After a couple of weeks of experimenting, we had it nailed down and realized what we missed and what we didn't need.
It was surprising how many items we put in the totes, and then removed. They took up too much space, were bulky, inconvenient, or weren't even taken out of the tote!
This simulation exercise made us understand what we actually use day to day. This is a great exercise for anyone looking to jump into travel work as you likely have more items than you need.
Cooking doesn't need a ton of fancy gadgets and gizmos, but you will need some basics to make a great meal. Traveling doesn't need 10 pairs of shoes, but you will need enough clothing to make it through the week.
Your day to day might not need a full fledged office space, but you will need to be able to connect with your recruiters. So, a laptop with a notepad and some pens will make life a bit easier.
Make sure you structure your simulation to what matters to your optimal day to day.
The Ultimate Packing List
Keep an eye out in the coming weeks for the ultimate packing list curated by yours truly, The Engineer.
I have developed a comprehensive list that is perfect for new travelers!
It will be available for FREE to any new and current newsletter subscribers of HistoTrek!
New to Travel Work?
Visit our entire travel work series here.
---
How do you pack for your travel assignments? Let me know in the comments below!